Camouflage
Camouflage Version 2.0.0 is Here! Download Now!
---
We've made a lot of changes with Camouflage: Case 01 and you will surely benefit from it.
Since we've encountered a lot of suggestions about improving the story and hint mechanics of this mystery RPG (or horror game as most call it), we've done it for you!
Because we have moretime during the summer, we decided to add more information.
As you can see at the Change Log, we have added tiny information about each characters in the game as well.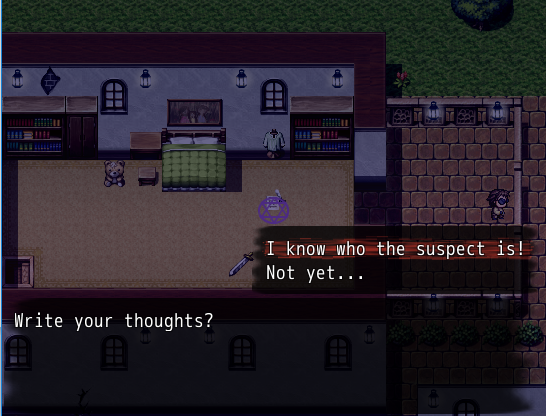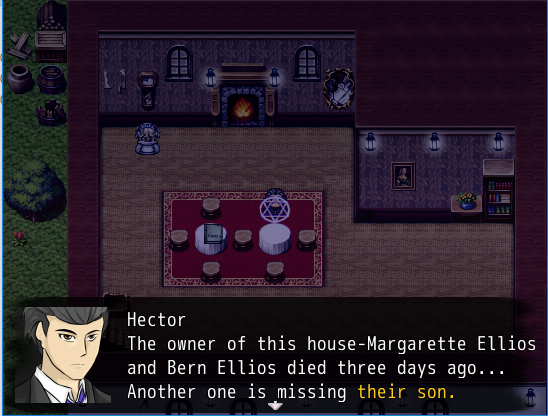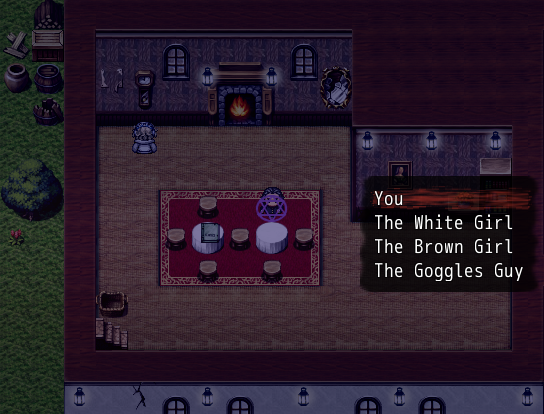 See?
We hope that you like the new look of Camouflage: Case01 and enjoy playing!
Files
Camouflage-Case01-v2.0.0-RPG-Mystery.exe
17 MB
Jul 13, 2018